Bid on Items in
Our Towing Yard Auction
Join our towing yard auction at the Pro Tow LLC in Cedar Rapids, Iowa and make a bid on the prized vehicle or item you're eyeing. Check your weekly penny saver and our website to learn about auction dates and times every week.
The Gates open at 8:00 AM and bidding starts at 9:30 AM.
1. Participants must register to enter. Please have a valid driver's license ready.
2. Everything must be paid for today, regardless of when it is picked up.
3. All sales are final.
4. Do not move merchandise without auction personnel present.
5. Without guarantees of any kind, all merchandise will be sold as-is-where-is.
6. Plain clothes security personnel will be present at the auction. Anyone caught tampering with tags, repositioning merchandise, or shoplifting will be prosecuted.
7. The order of sales has already been established. Please do not ask to have items sold out of order.
8. All vehicles must be hauled off the auction property at the end of the proceedings.
9. There is a $10 registration fee, a $40 buyer's fee per sold vehicle, and a $60 delivery fee.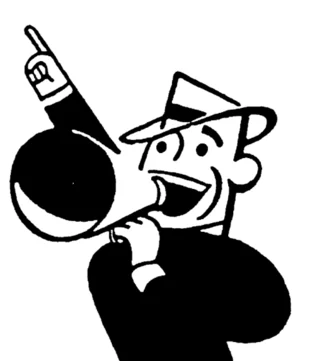 Ask for Valuable Insights
The value of any item for auction depends on a variety of factors. The more insights you acquire about these items, the better you can decide which ones to bid on.